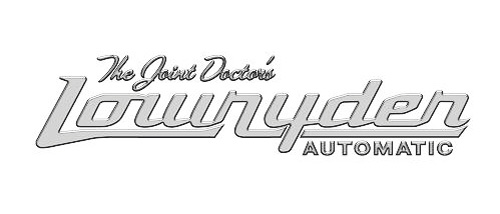 Cannabis seed-producer known from its Lowryder interbreed. Lowryder is a cannabis plant that stays small. Apart from that, it hardly has a growth phase and quickly changes to its flowering phase. The marihuana plant will enter into its flowering phase automatically, without the need for a special light cycle. These days, The Joint Doctors supply a variety of cannabis seeds, such as: Lowryder, Diesel Ryder and Lowryder #2 (feminized).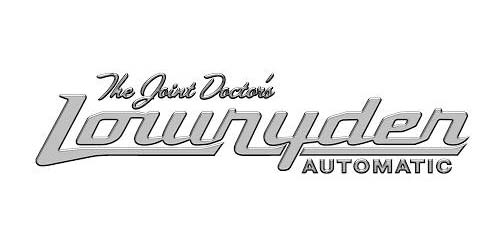 In the past 15 years, the Joint Doctors delved into a broad spectrum of cannabis related topics. Apart from the fact that he was a jury member in different tastings, he has direct experience with the production of industrial hemp and the carrying out of pot-related genetic research. His articles were published in magazines such as Cannabis Culture, the International Hemp Association Journal (Dutch) and Heads Magazine. In addition, with the Lowryder, he is one of the founders of the Autoflower cannabis plants.
A little bit more about The Joint Doctor
In his search for old and new varieties, cultivating techniques, research methods and cultural practices, the Joint Doctor did a real 'marihuana journey' during his (still brief) career of 15 years. Growing up on a farm, he gained interest in the production of cannabis in his teenage years. Some seeds were brought to school, while continuing with his main stock in his bedroom and his adjacent wooden hut. These extra-curricular activities became the focus of his study. Later on, this marked the beginning of a career in cannabis cultivation and cannabis research.
The Joint Doctor crossed many borders, both from countryside to city as well as the other way around. Always doing sales with interbreedings, gathering of information, staying in touch with contacts in the world of cannabis research. Many doors opened in terms of learning opportunities. With a lot of help of qualified people during in the process. He guided cultivation in several countries, which resulted in a better understanding of the light-depending mechanisms, involved in the process of flowering and other aspects.
Cannabis World Trips
During his travels he visited and observed many marihuana plantations, wild cannabis bushes, skyrocketing hemp fields and even ornamental hemp. Learning a lot about the incredible variety of this species. Soon he was convicted that almost anything was possible and feasible in marijuana seed breeding. To create new and better varieties, it was thought that only several sources of high quality genetic material, a keen observing eye, a lot of time and patience, and as it appears, a bit of luck were necessary.
On a certain moment during his travels in East Europe he visited a friend whose family was living in a typical small, cramped workers house. The previous summer, when the first visit took place, the broad-minded mother tasted its first marijuana. Totally unexpected she we immediately enthusiastic about the euphoric effect of the weed, screaming, 'This is better than vodka!'. Now the mother of the friend tried to grow some marijuana plants on the windowsill, from seeds that were donated during the last visit. The results were doubtful. 'Wouldn't it be too good', they thought, if someone can develop a dwarf type of cannabis specially made for growing on windowsills, balconies and cramped apartments. It turned out all agreed on that. The idea stayed in his mind and gave direction to the Joint Doctors project.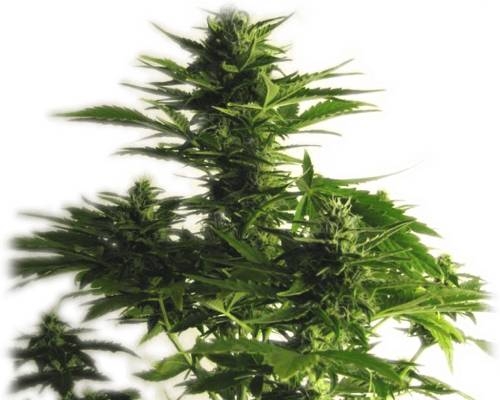 The Lowryder Strain
Although Lowryder is not the first attempt to develop a new cannabis interbreed based on these ideas, it is the first in the shop available variant - ten years later. It is the most recent incarnation of a mission and accumulation of years of trial and error.
The creation of Lowryder has been a long process. Lowryder is born out of the desire for an innovative cannabis strain, linked to restrictions determined by small spaces and often changing locations inside and outside. From guerrilla to city basement, it is done with Lowryder.
Strains with Lowryder Genetics
The Lowryder strain has made many children in the cannabis world. Many autoflower strains have Lowryder genetics in them. That means they crossed another strain with the Lowryder to create a new strain. Here is a list of strains of which the Lowryder is an ancestor.
Want to read more about seed producers? Continue to our blogs about Royal Queen Seeds, Green House Seed Co, Dutch Passion or the Dutch-Headshop Private Label.