The Greenhouse Seeds Company is a well-known and successful brand in the cannabis world. Greenhouse Seeds is the winner of numerous awards including several High times Cannabis Cups and various Highlife Cups. Greenhouse Seeds Company is one of the leading companies in the industry.
Arjan, the owner and founder, is known as "The King of Cannabis". He has always been committed to maintaining the best cannabis strains and creating the best genetics in the world. It is his mission to ensure that growers choose good genetics based upon their location, logistics and needs.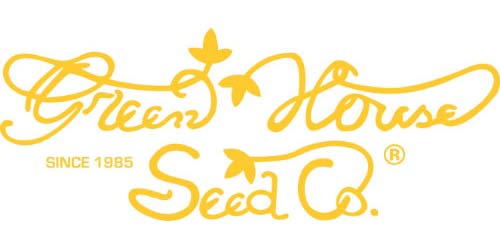 Greenhouse feminized seeds are guaranteed the best in the world. Considerable time and resources have been invested in order to develop new and innovative products for the entire cannabis community.
See also the new coated seeds colour, so that growers can try five new types of cannabis seeds at minimal costs.