Origin
Kratom originally comes from Southeast Asia and has been used traditionally as a substitute for opium.
Effects
In lower doses, kratom has euphoric and stimulating effects, while at larger doses especially more dreamlike and anaesthetic will be perceived. Kratom has, just as opium, aphrodisiacal qualities, which will increment the lust for sex in both men and women.
From the different types of kratom, especially the Thai variety contains stimulating elements, whereas kratom from Bali and Malaysia has a more relaxing effect.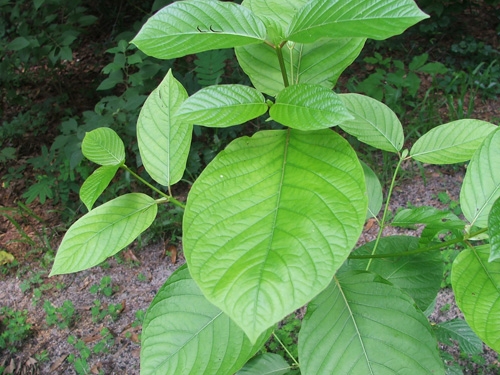 Use
A tea can be made from kratom by pouring hot water over 3 to 5 grams of leafs or powder and let it infuse for some minutes. A higher dose is about 10 grams. If kratom is consumed on an empty stomach the effects will be noticeable within five to ten minutes and will last for several hours.

Variations of the Kratom can be purchased at Dutch-Headshop. Do you prefer a liquid version of Kratom to take? Then the '' Kratom Liquid '' is something for you! But if you prefer to buy it in extract form or in cut leaves, this is also possible at Dutch-Headshop.