What is KanaVape?
KanaVape is the new way to comfortably relax, without getting high. Really enjoy cannabinoids without THC with the help of a premium e-liquid vaporizer. A cannabinoid is a substance in hemp. The KanaVape provides a unique cannabinoid experience, which will make you completely relax. With this device, comparable with an e-cigarette, you can inhale cannabis without burning it, without smoke and completely odorless.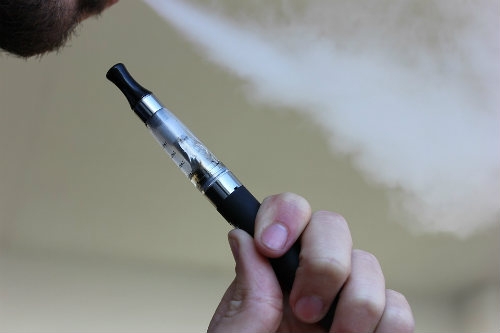 KanaVape is a legal cannabinoid vaporizer
KanaVape is a legal cannabinoid vaporizer that ensures enjoying the original, full taste of hemp in all of its forms. Thanks to KanaVape it is possible to enjoy CBD without burning it and without the production of any smoke or smells. KanaVape has the advantages of cannabinoids from hemp, but without the psychoactive effects of THC (the chemical compound in marijuana that causes a high). With KanaVape you can relax deliciously while still keeping your mind clear. You will not get high or stoned from it. KanaVape is part of a new active lifestyle, always and everywhere!
What are the ingredients of the KanaVape e-liquid?
KanaVape is a cartridge that contains e-liquid. It is produced in Europe. It is made by combining organic hemp with polyethylene glycol to improve the taste and quality even more. It also provides the best experience to the user.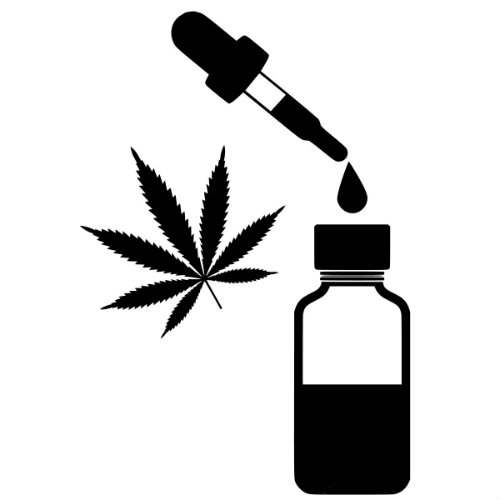 KanaVape doesn't have THC
KanaVape is very different when compared to a marijuana vaporizer, a cannabis e-cigarette or an e-joint. This is simply because it doesn't contain THC. KanaVape is purely made from certified hemp, which doesn't cause any psychoactive or euphoric effects. Therefore, you shouldn't expect that KanaVape is a way to relieve pain or treat or cure diseases.
Can you use the KanaVape everywhere?
Because KanaVape is completely odorless and doesn't burn, you can use it at all places where electronic cigarettes are allowed.
How long does a cartridge last?
A KanaVape cartridge will last 200+ puffs, depending on the use. However, the effective amount can vary from person to person, depending on the personal use.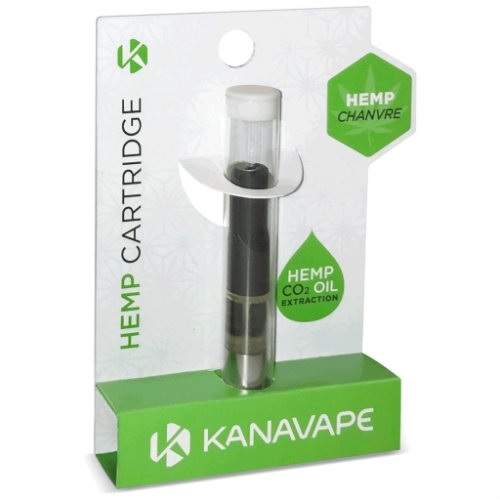 How does the KanaVape work?
The KanaVape vaporizer works on small rechargeable batteries and a disposable cartridge filled with the unique hemp cannabinoid e-liquid. At the moment you breath in, the cartridge is activated which will heat up the hemp oil without actually burning it. This way you inhale the vapor, which you then simply exhale. At the moment you inhale through the KanaVape, a white LED indicator will turn on to show the device is working.
Because the liquid vaporizes and doesn't burn, no toxic substances enter your body, in contrast to inhaling when smoking.
Is the KanaVape safe?
The KanaVape is not recommended to be used by children, pregnant or breastfeeding woman and people with a heart condition, high blood pressure or diabetes. It is advisable to first consult your doctor before starting to use an e-cigarette.You can find the overview of our e-cigarettes here.